We bring you the best possible solutions for your company
.
centralized view
Consolidating all order-related processes into one platform can help streamline operations and reduce the time and effort required to manage orders.
With a single source of truth for all orders, a unified B2B order management software can help reduce errors and improve accuracy in order processing and fulfillment.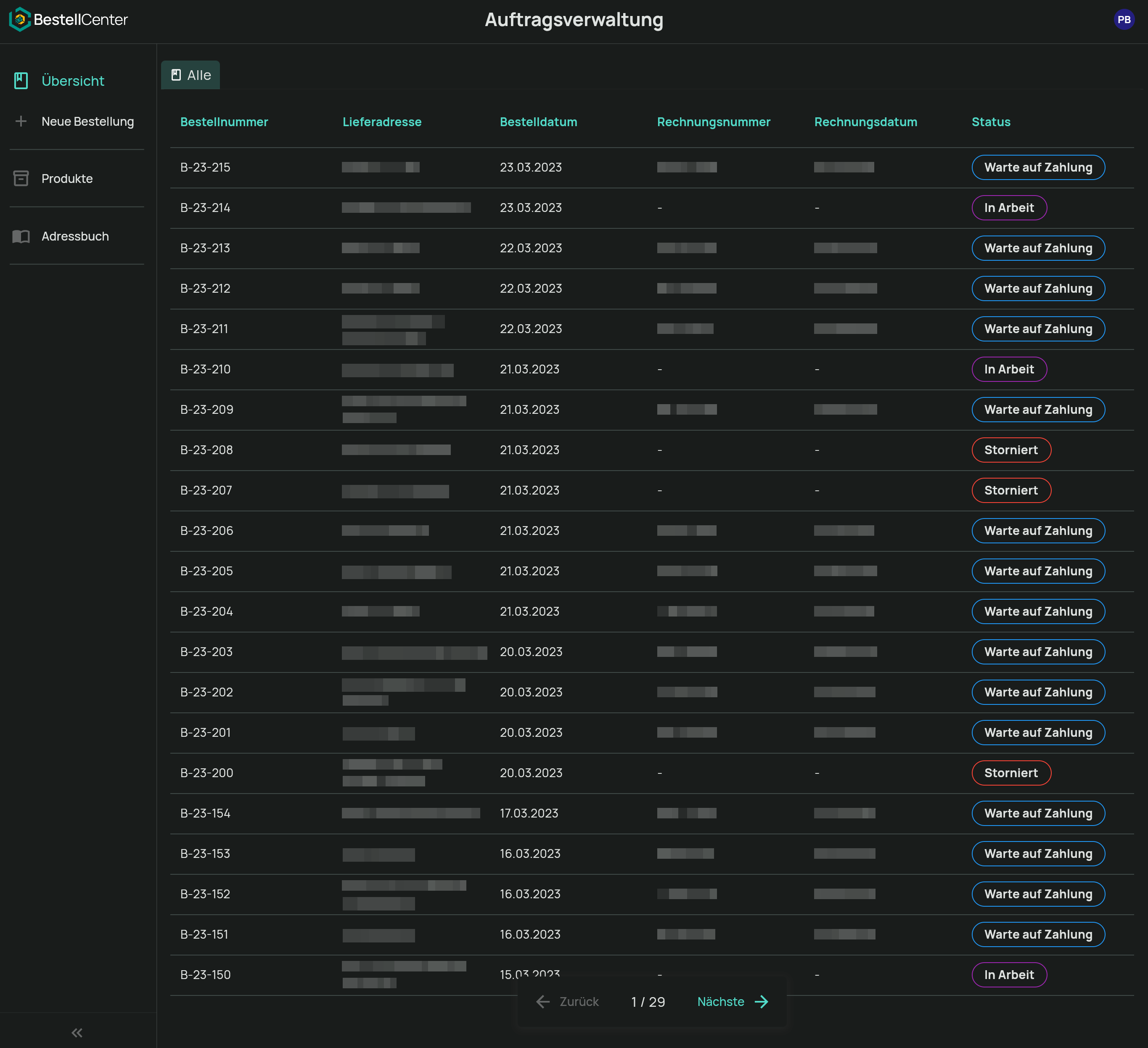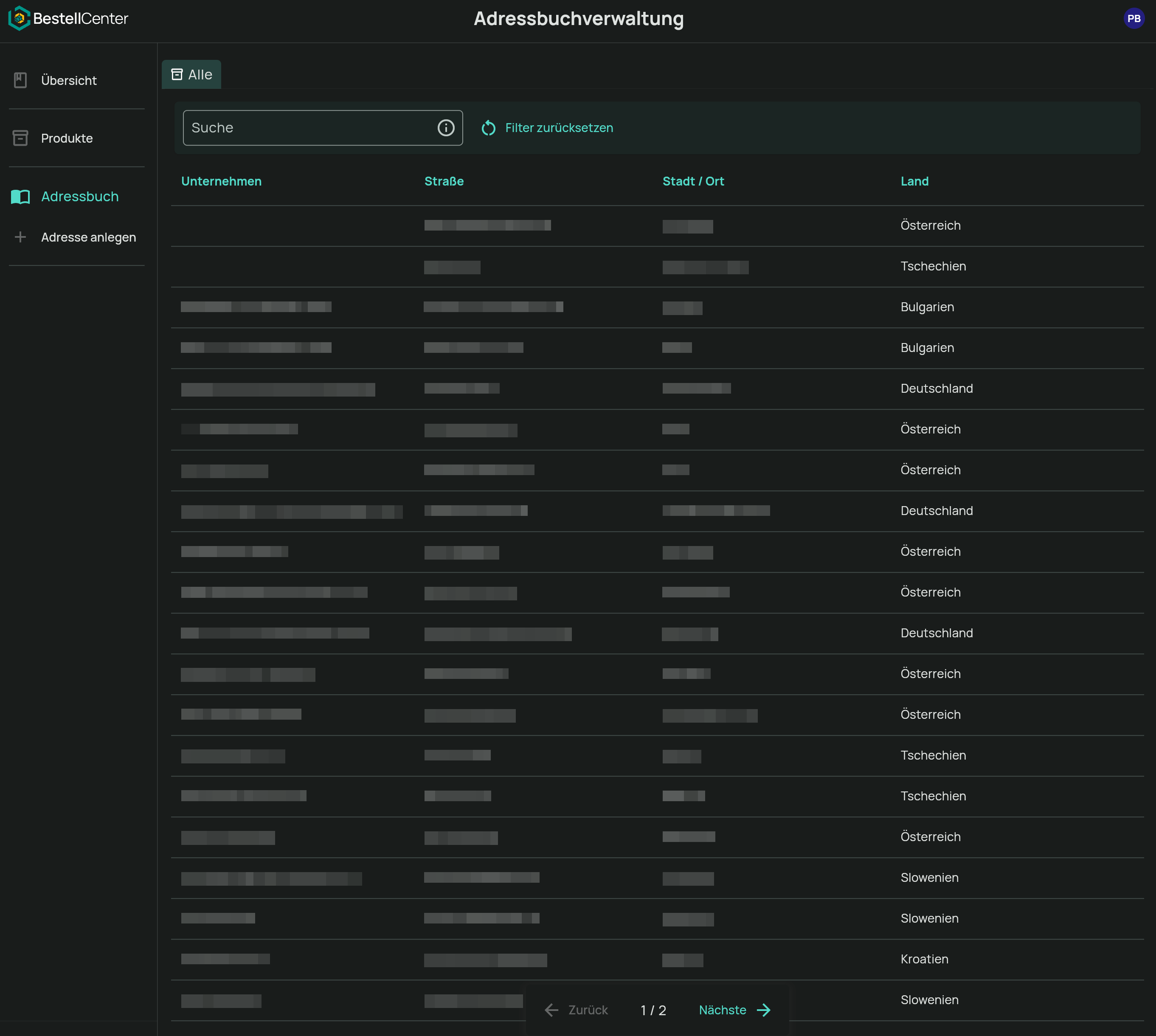 one address book
one address book means fewer sources of error for large order quantities.
You can save and share delivery, billing, and postal addresses for all your customers.
different status
You can assign a status to each order, this status will also be displayed to customers with an access to their orders.

attach & share documents
Attach files for internal use to every order, eg. supplier invoices or warranty documents.
You can also share documents with external users, even without them having a login to your system.
PDF file creation
Create PDFs directly within your orders:
Delivery Note
Order Confirmation
Invoice
All automatically with your company logo and information.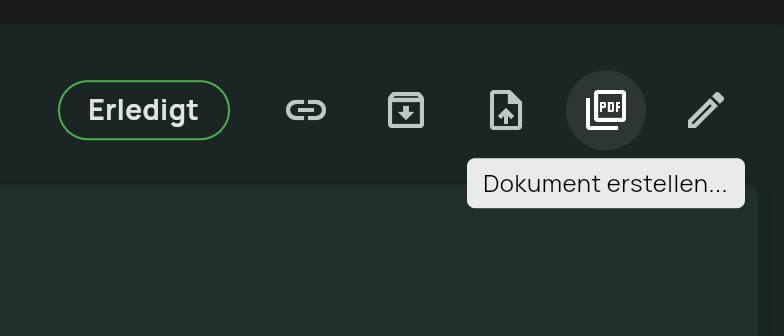 Save shopping carts

Add internal notes to every order

Add notes visible to your Invoices

Manage all products incl. special fields

Pricing based on format (eg. m²)

Individual customer pricing

E-Mail CC: update status to non BC-users

Bulk ordering for different addresses